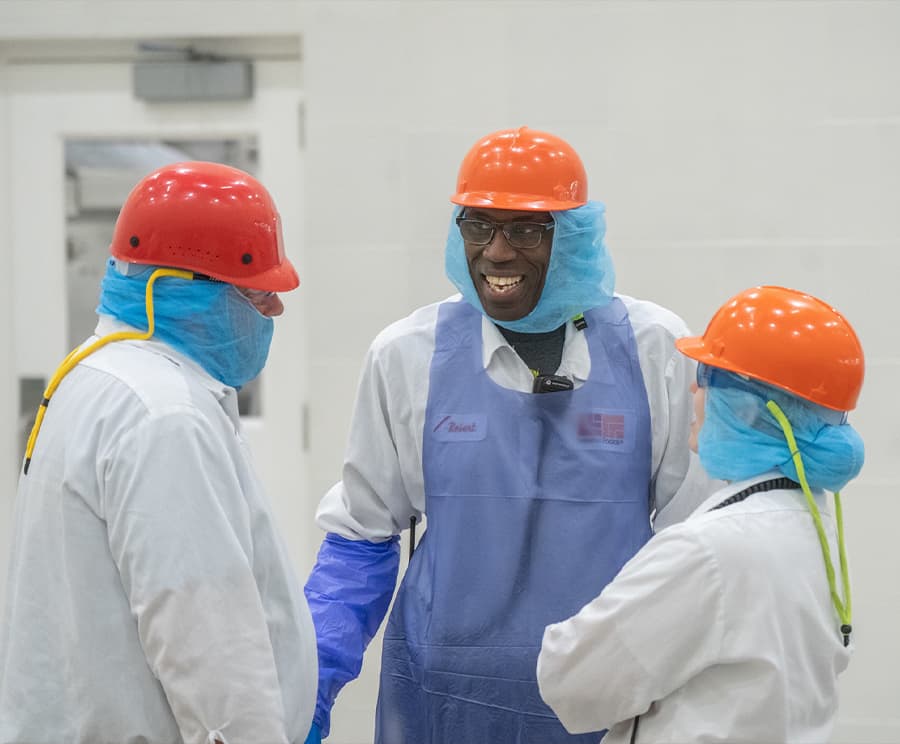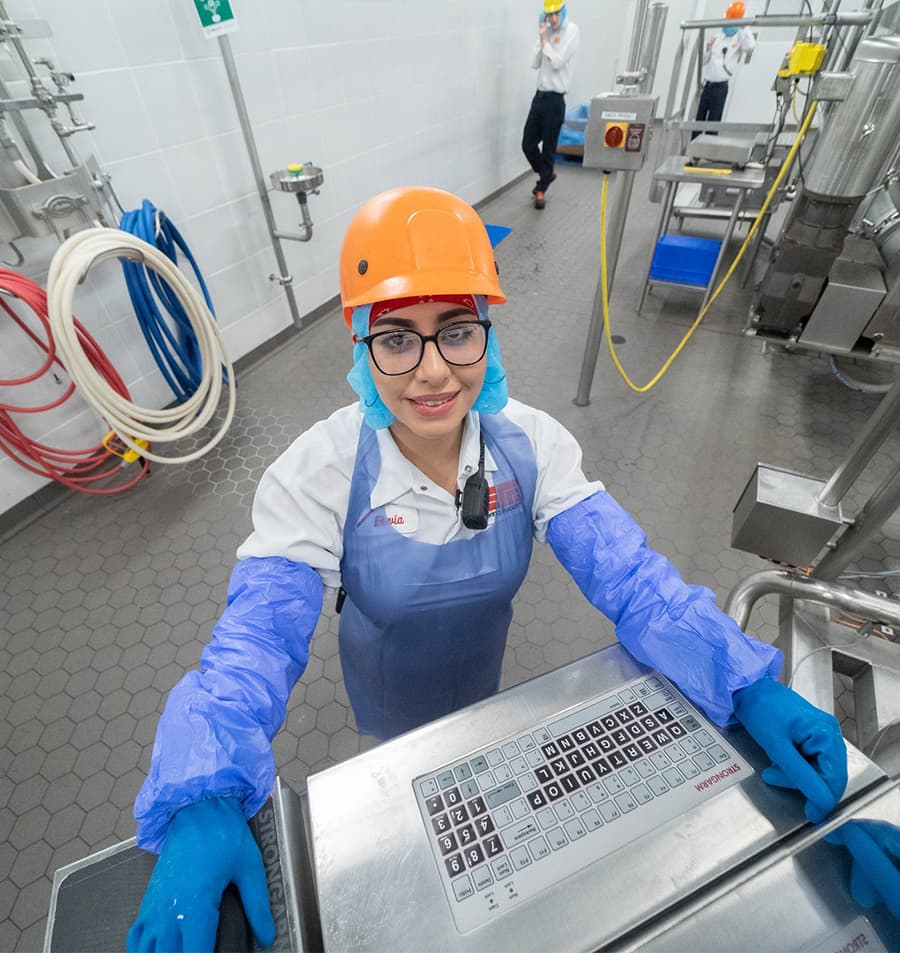 Why work at Leprino Nutrition?
---
Where every individual's contribution matters.
At Leprino Nutrition, we believe in nurturing, celebrating and empowering diverse perspectives, expertise and backgrounds to foster our vision, mission, and core values. We do this by creating an inclusive and supportive culture that leverages the unique talents of everyone on our team and rewards them accordingly.
A Shared Set of Beliefs
Our culture is driven by our collective determination to be the best at what we do, and a shared set of beliefs focused on uncompromising quality, a team-first mentality, collaboration, and an intellectual curiosity. We have an innovative and entrepreneurial spirit aimed at achieving our full potential—individually and as a team.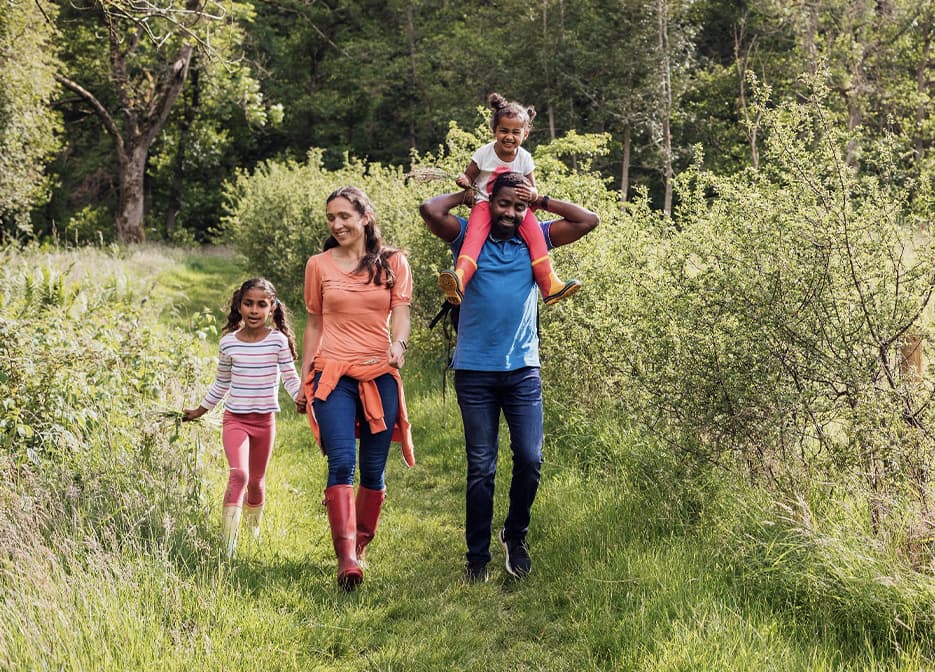 Our Vision
We Are the Trusted Global Nutrition Solution – Purposefully Driven by Our People, Planet and Products to Inspire an Active and Healthy Lifestyle.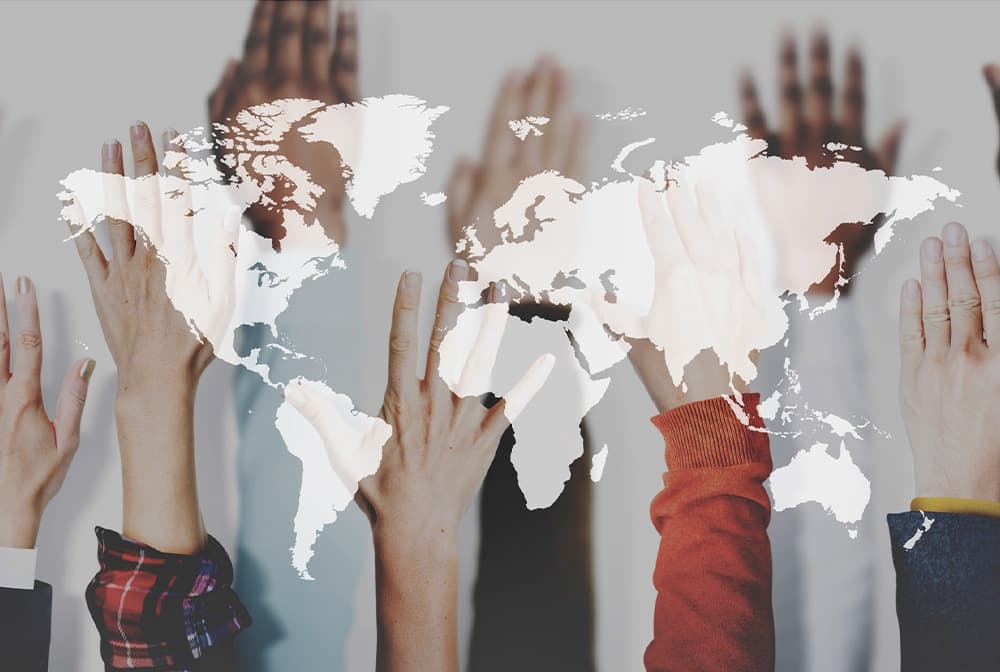 Our Mission
We Partner to Enrich the Global Nutrition Community by Empowering Brands with Exceptional Products and Service and Building Brands that Win.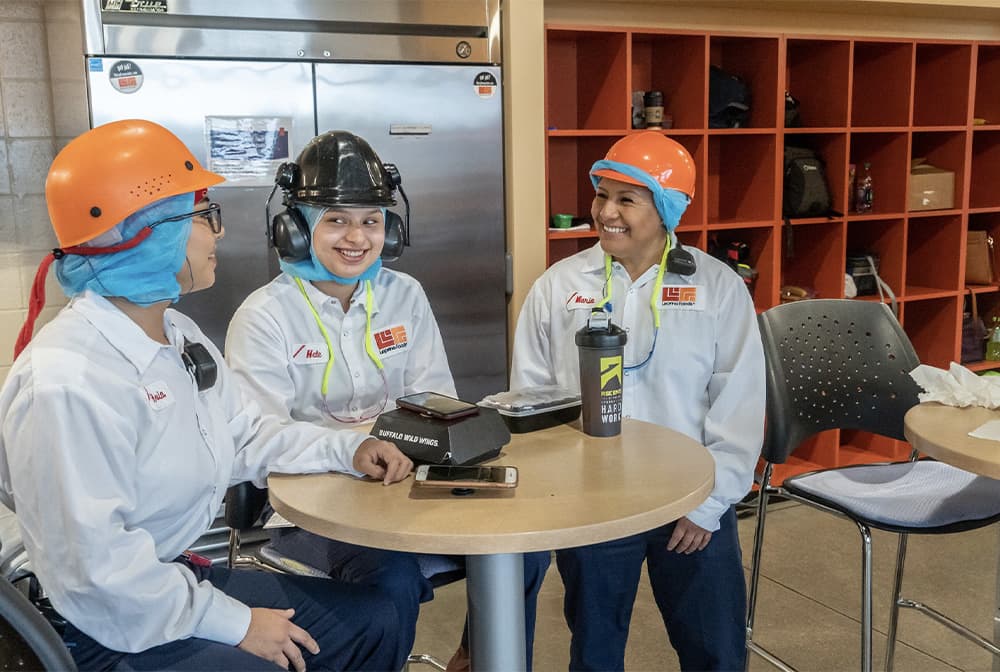 Our People
We prioritize trust through transparency, respect, and humility
We support one another and celebrate wins often
We work hard and are not afraid to have fun
We invest in our people through development and recognition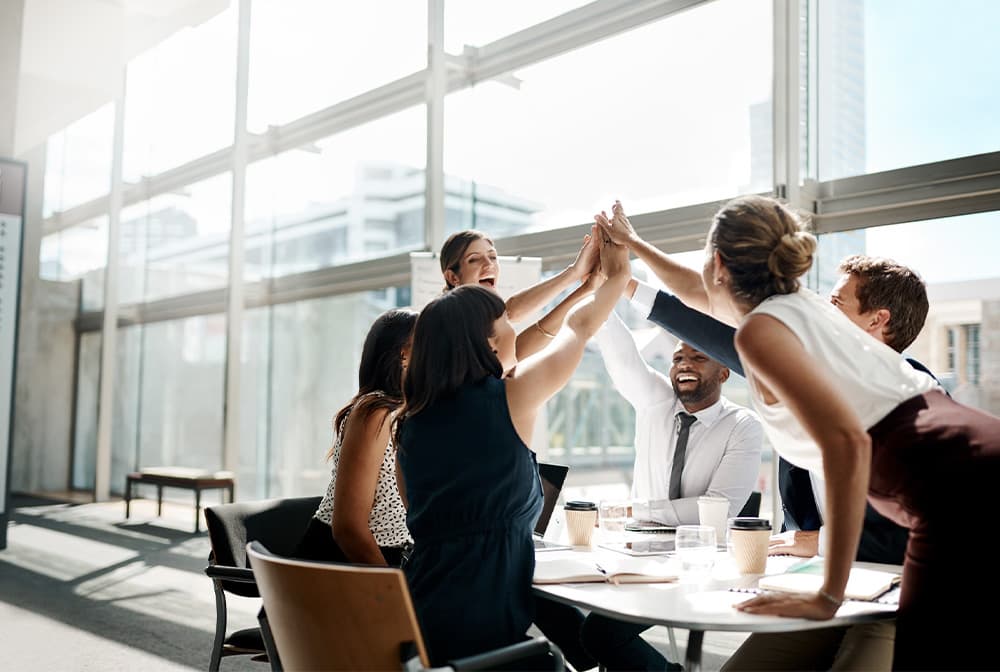 Our Purpose
We live and breathe our Core Values every day
We foster unity of purpose through collaboration, engagement, and inclusivity
We act as owners, committed and accountable to the success of our business
We empower each other to take risks, we are not afraid to fail fast to grow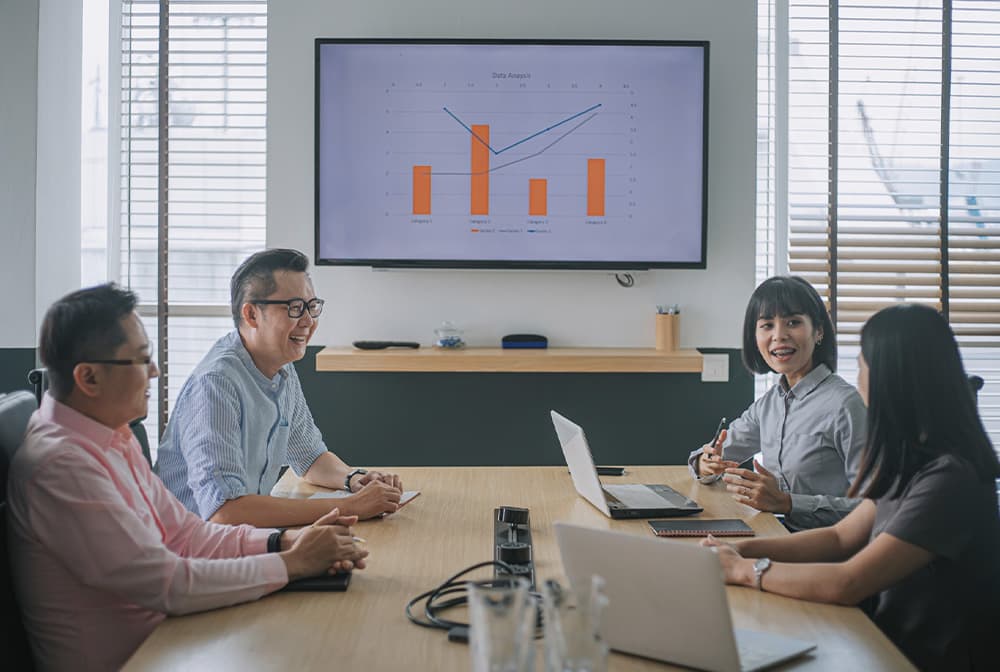 Our Performance
We strive to achieve and deliver healthy results and sustainable profits
We focus on providing forward thinking solutions that add value to Leprino Nutrition and inspire an active & healthy lifestyle
We promote and recognize an innovative mindset across all we do
An integral part of the Global Leprino Family
---
A career with Leprino Nutrition means you'll be part of a worldwide family of individuals dedicated to producing high-quality products that help feed and nourish families around the world. Learn more about joining our family-owned business and being part of a team bringing diverse experiences, backgrounds, and perspectives to the table.
Family Owned Since 1950.
---
The family-owned Leprino Foods Company has a rich and intriguing history outlined in this short documentary, "A Drive Through Time." Learn more about the company's deep roots and the beginning of Leprino Nutrition.
Life as a Leprino Nutrition Employee
---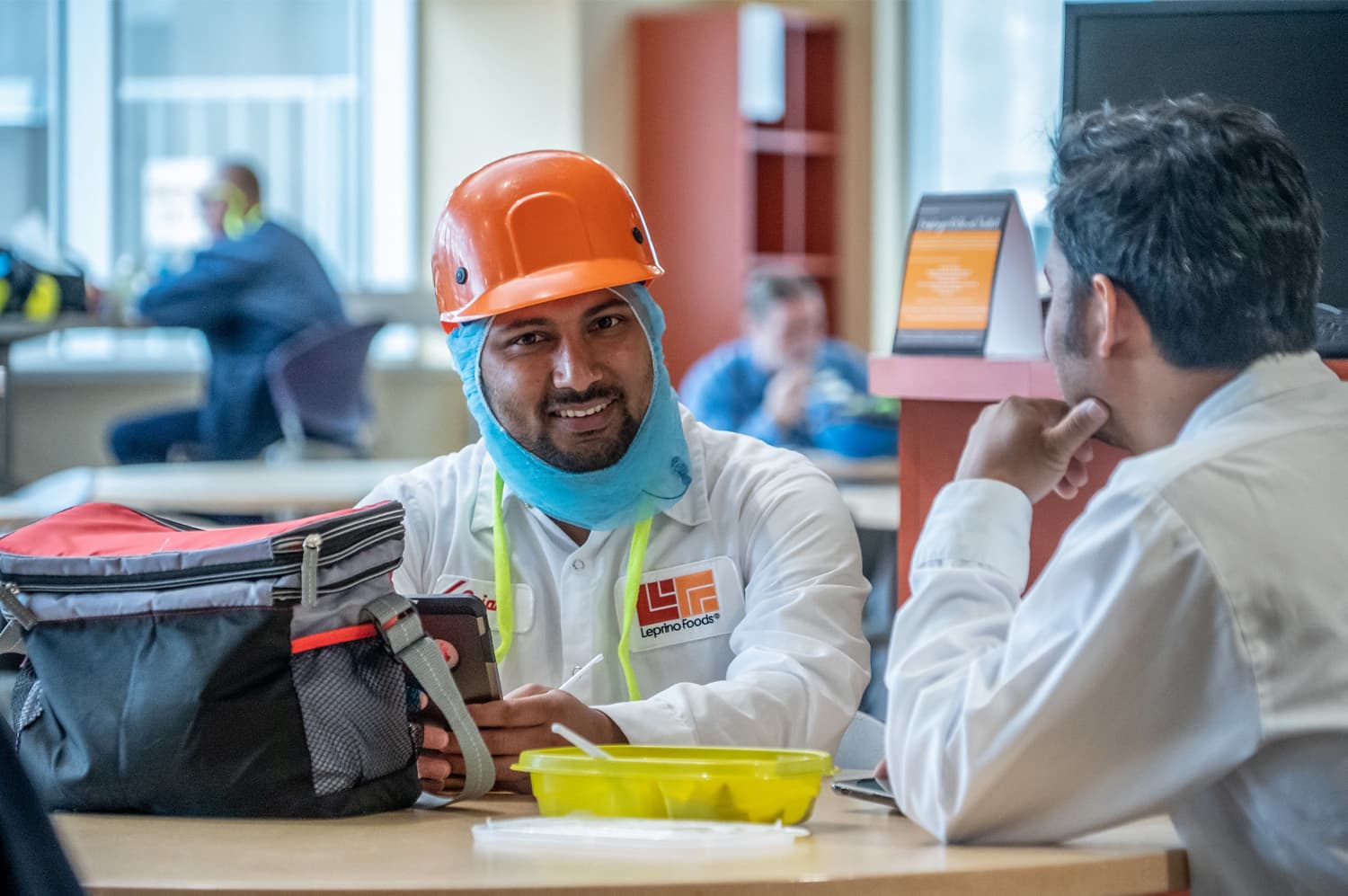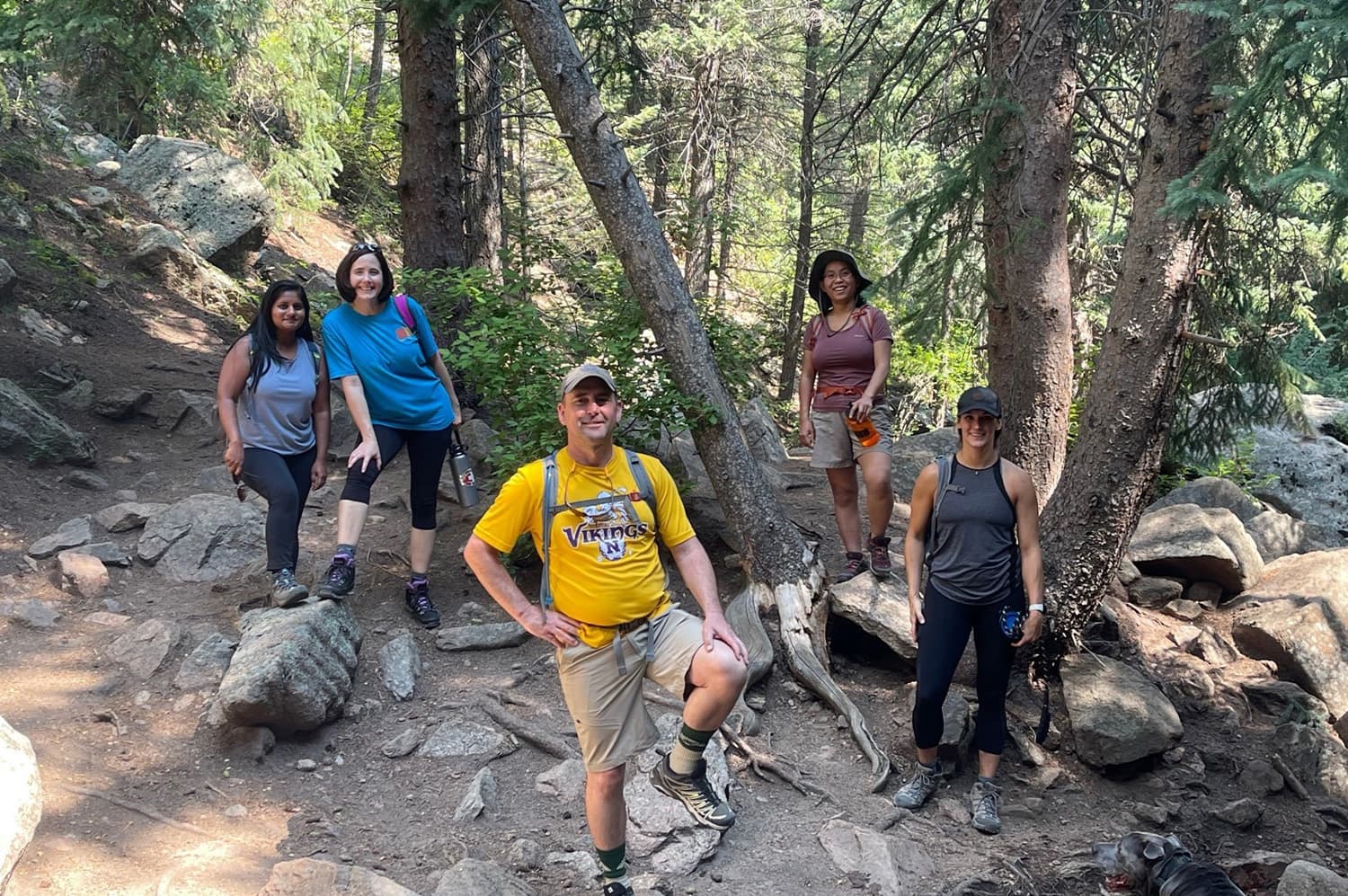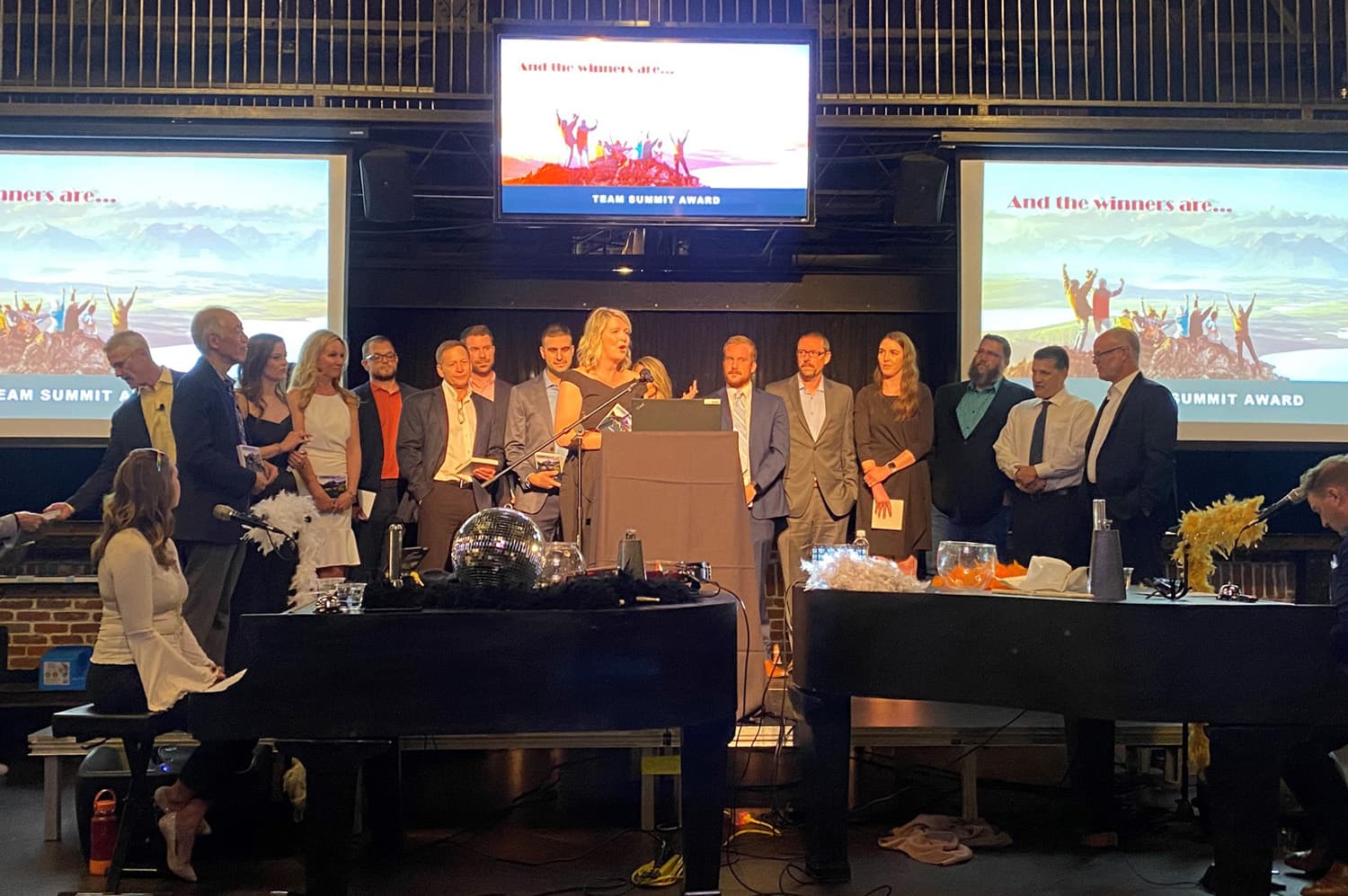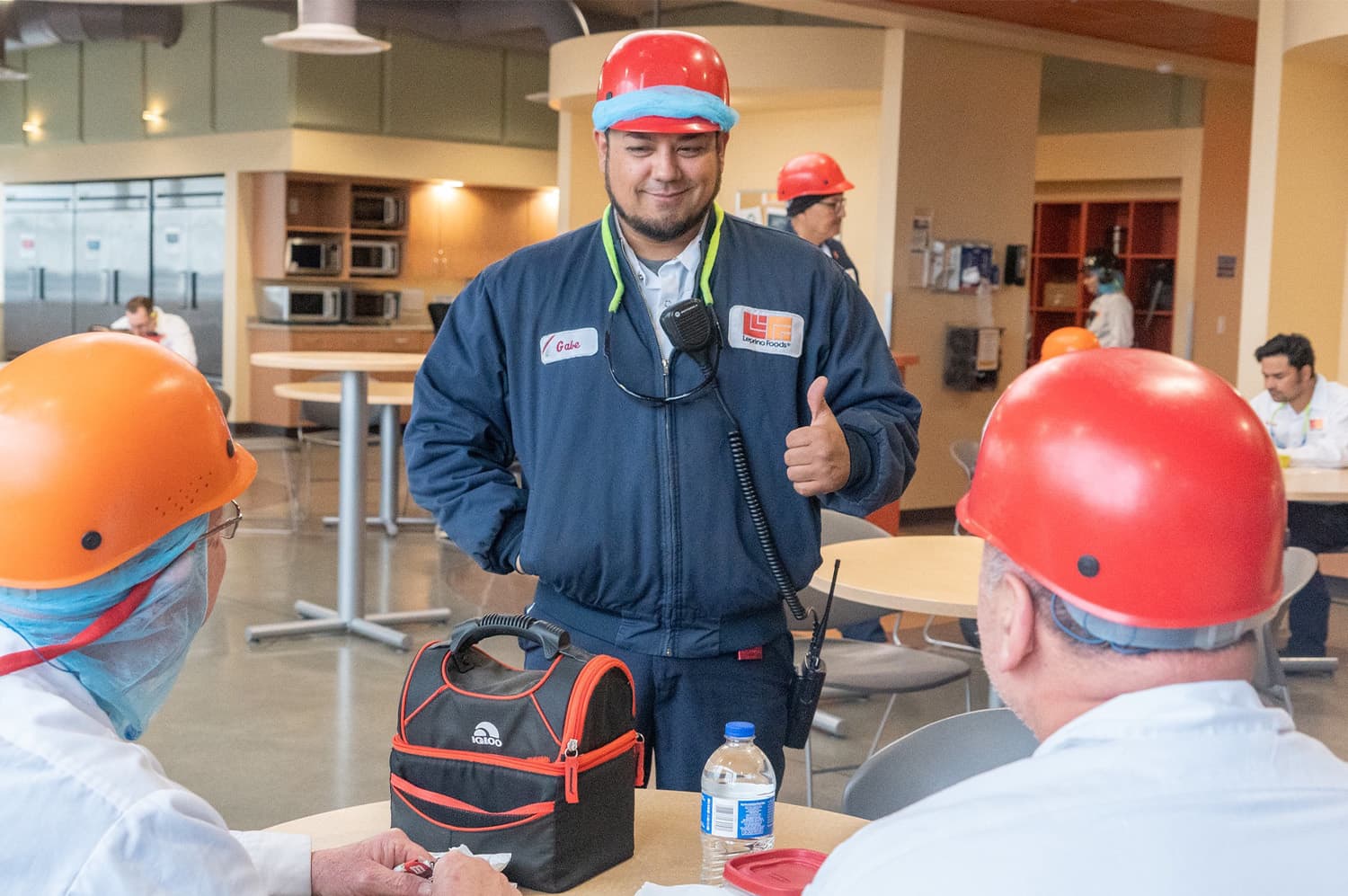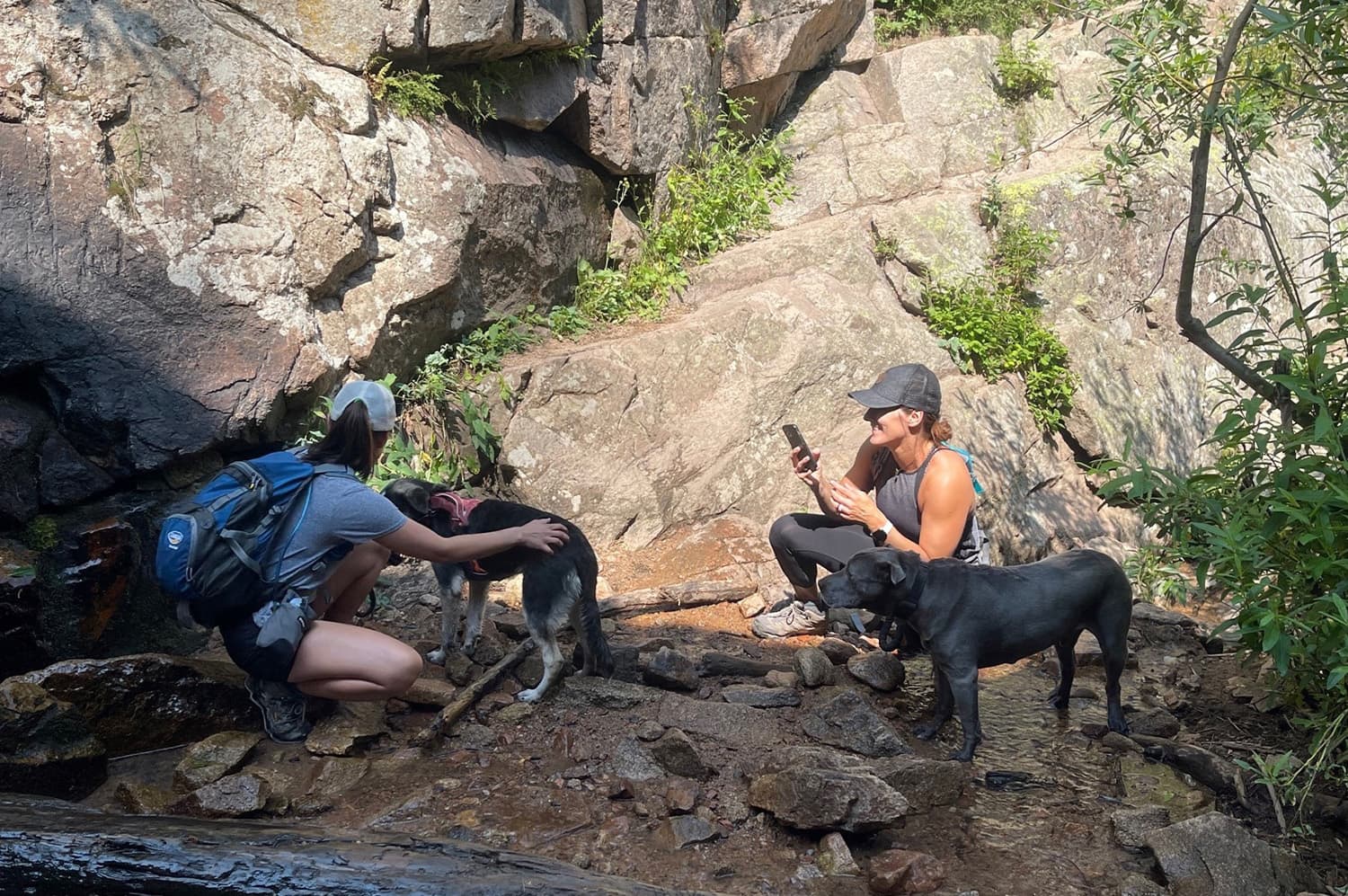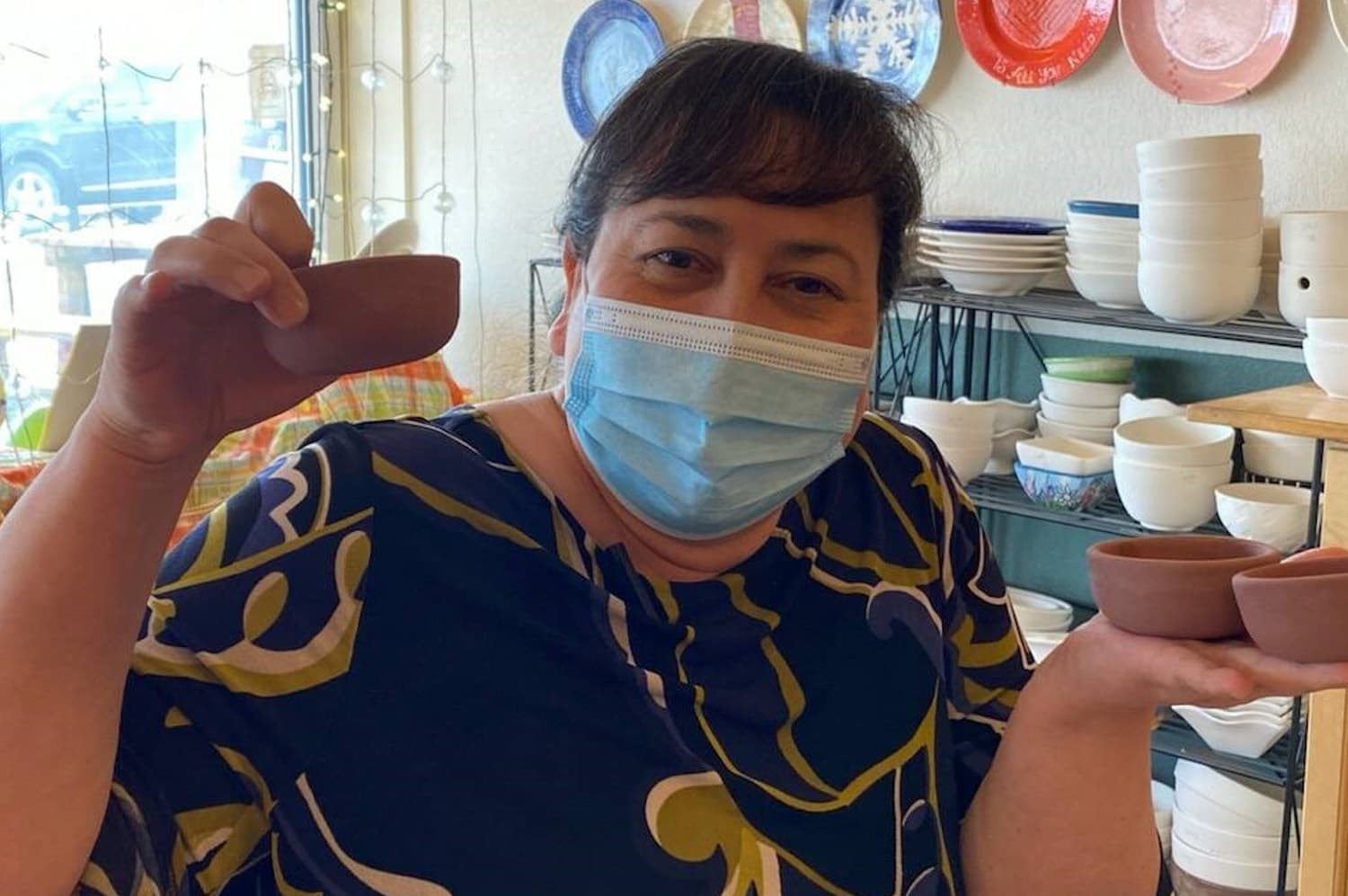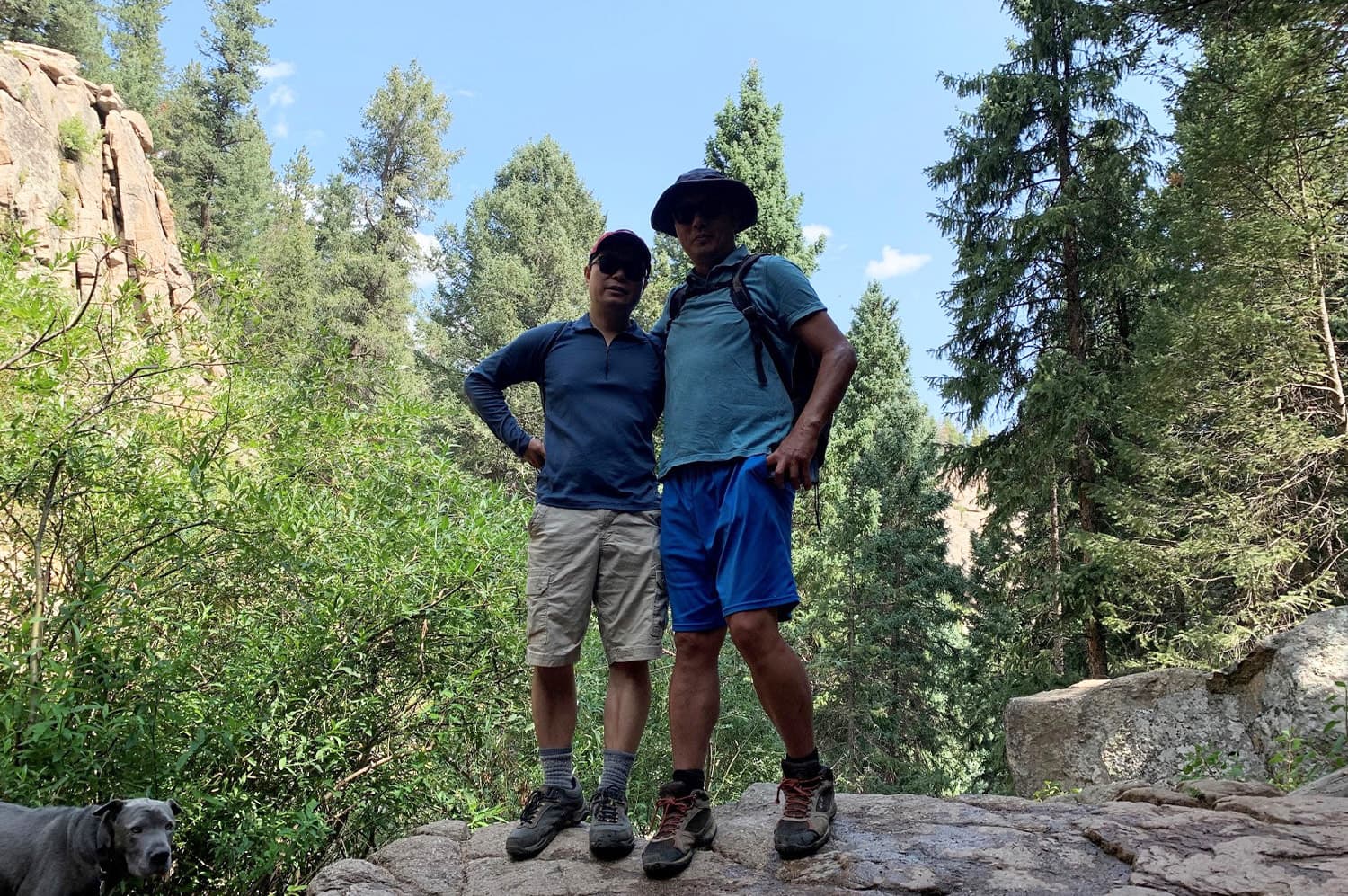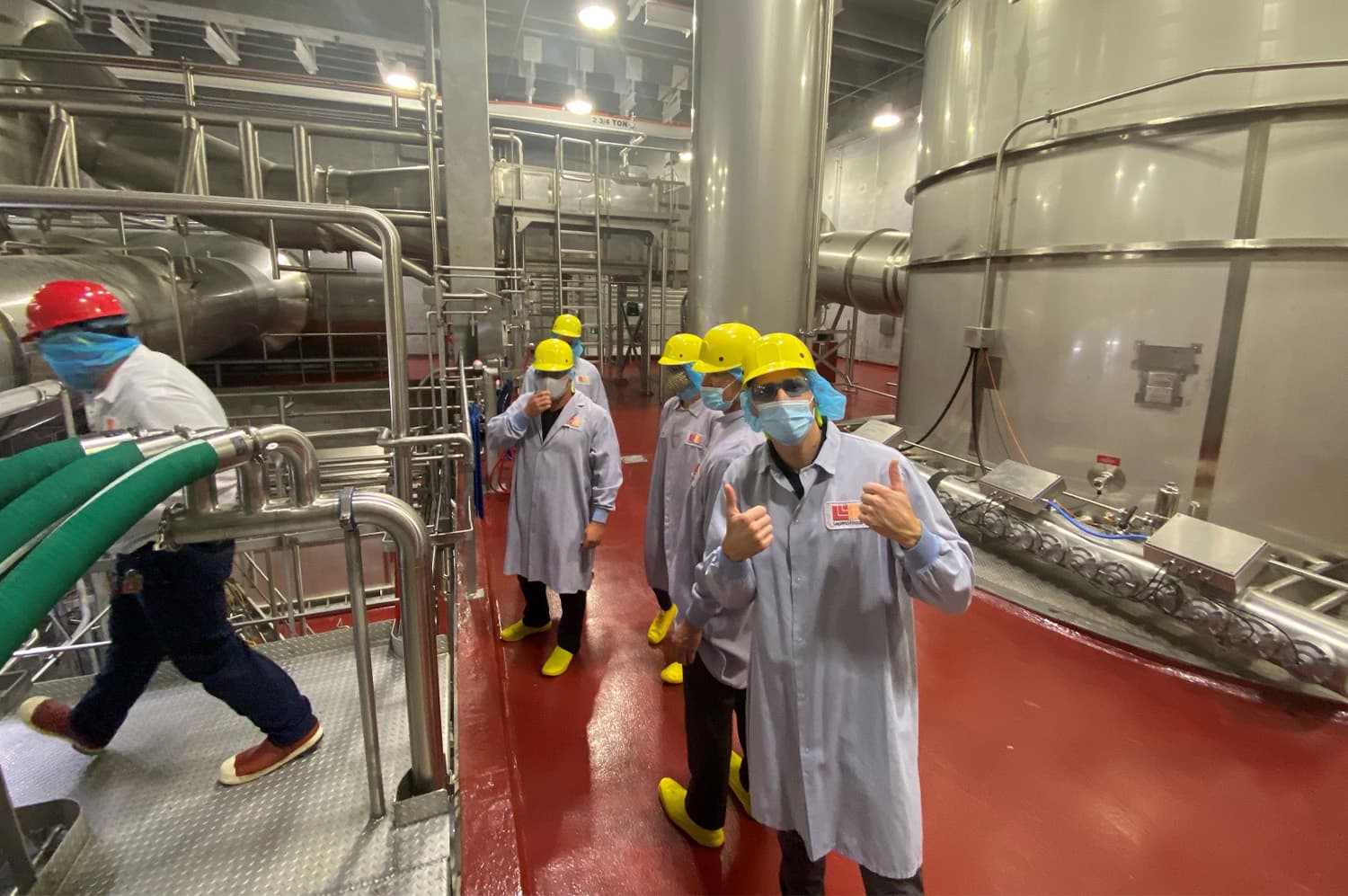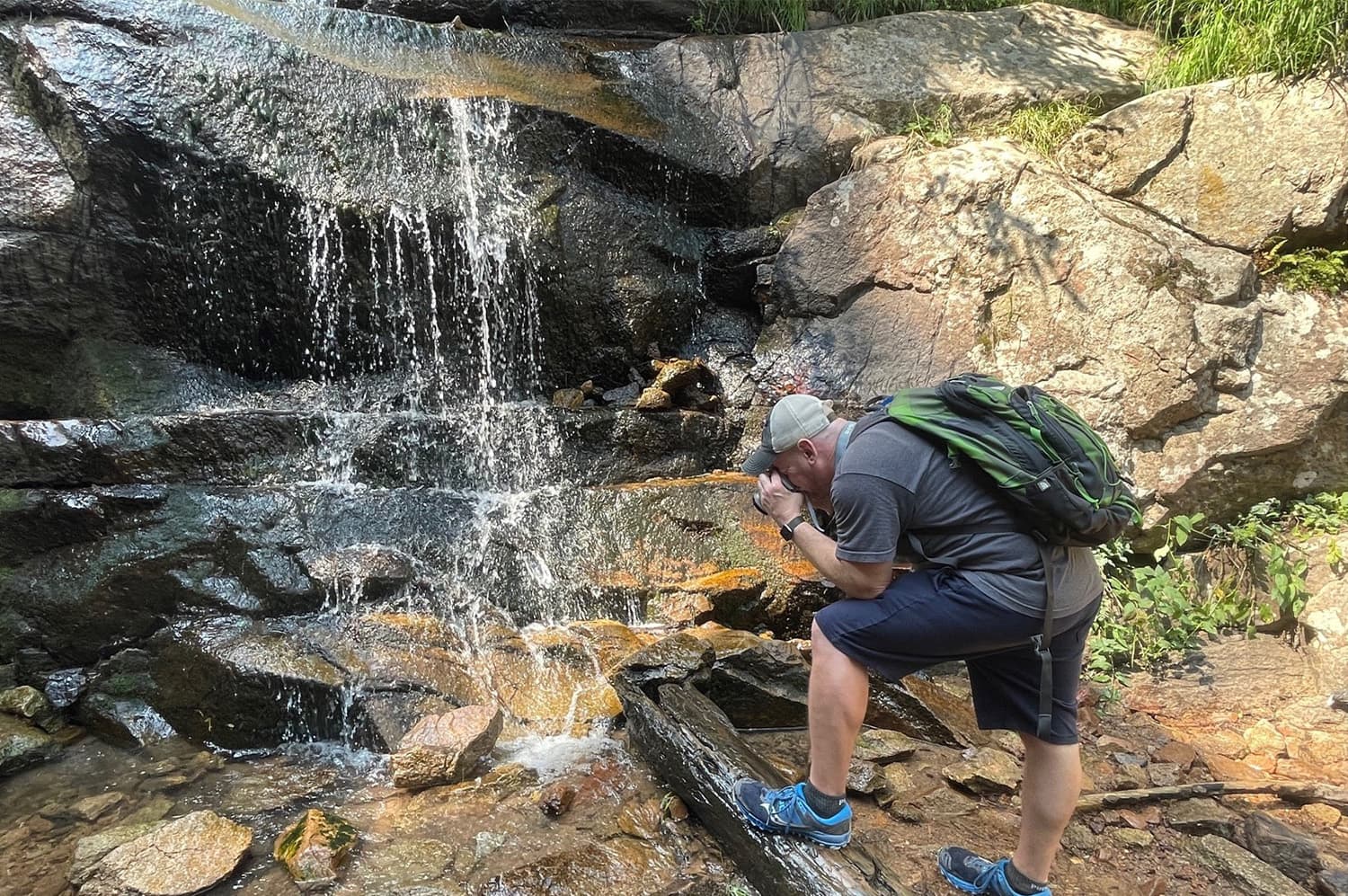 Swipe for more photos