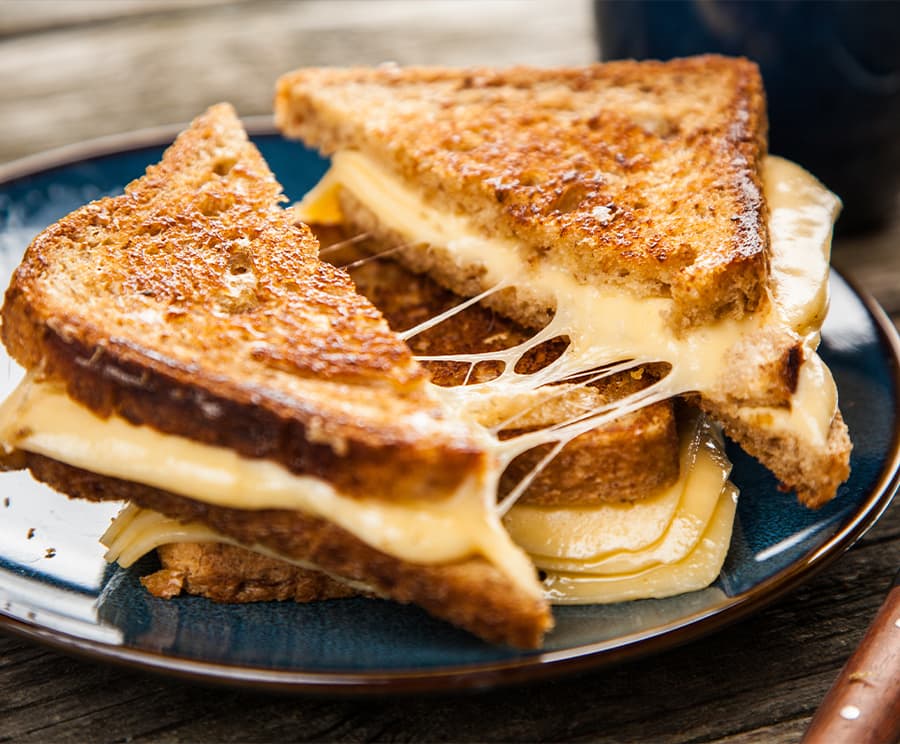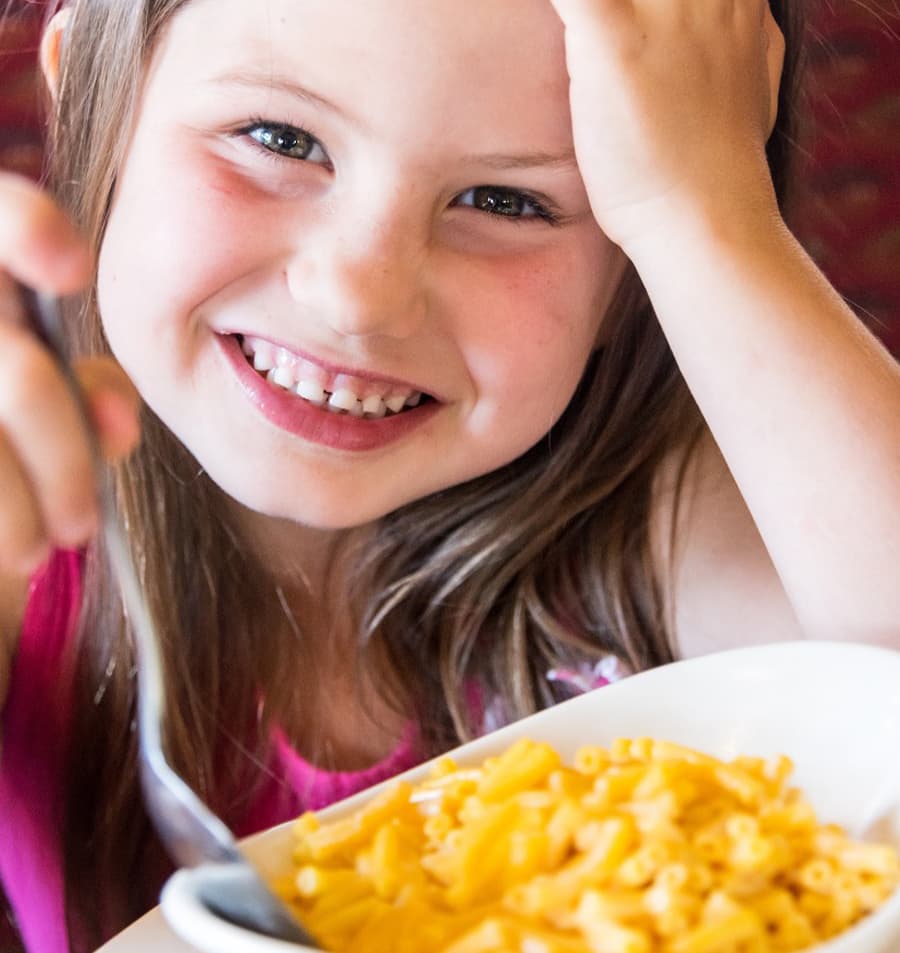 CPG Partner Case Study
---
Pumping up the Value of Processed Cheese
The Challenge
A specific processed cheese category had been in steady decline for several years as some consumers shifted their consumption towards natural cheese. Our customer challenged us to help them find a better, more cost-effective way to produce their processed cheese so they could re-invest in the brand, all while maintaining the performance and taste their large, loyal consumer base loved.
Our Approach
We first set out to deeply understand processed cheese, something we don't manufacture as a company. We studied formulas and processes. We invested in and installed pilot plant equipment to prototype processed cheese so we could design experiments to optimize various formulations with several ingredients. We set technical success criteria and even tested cheeses with consumers vs. the control to evaluate our progress.
Our Solution
We identified a specialized Leprino Nutrition ingredient, that when processed in a certain way, worked in conjunction with existing ingredients to deliver a better, more cost-effective processed cheese. Our customer saw the value as well and has been steadily growing their business with us as more formulas are converted to this new and improved formulation.