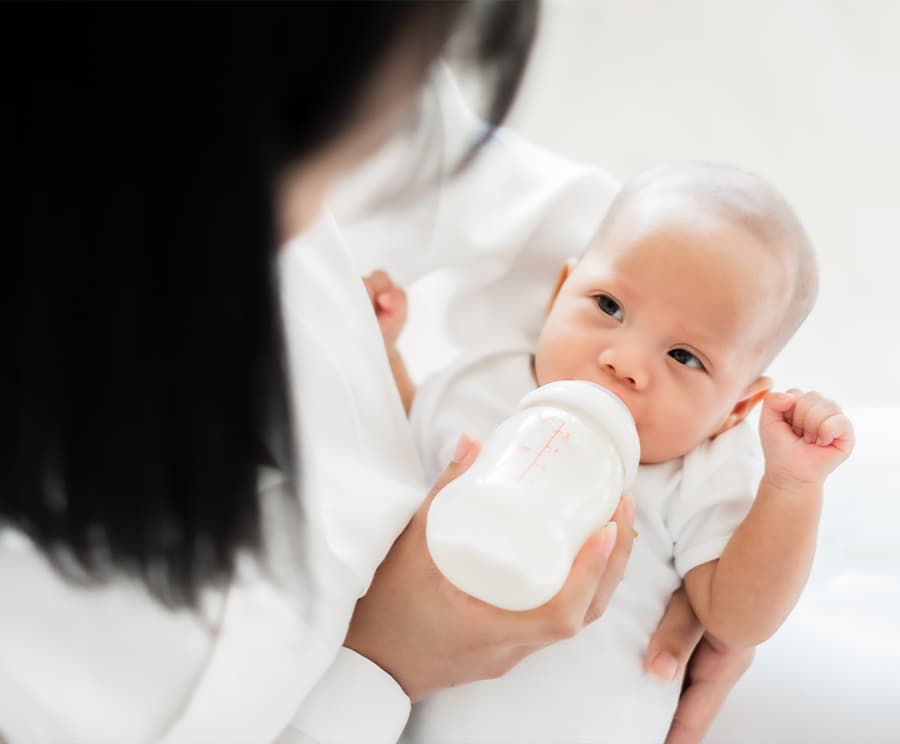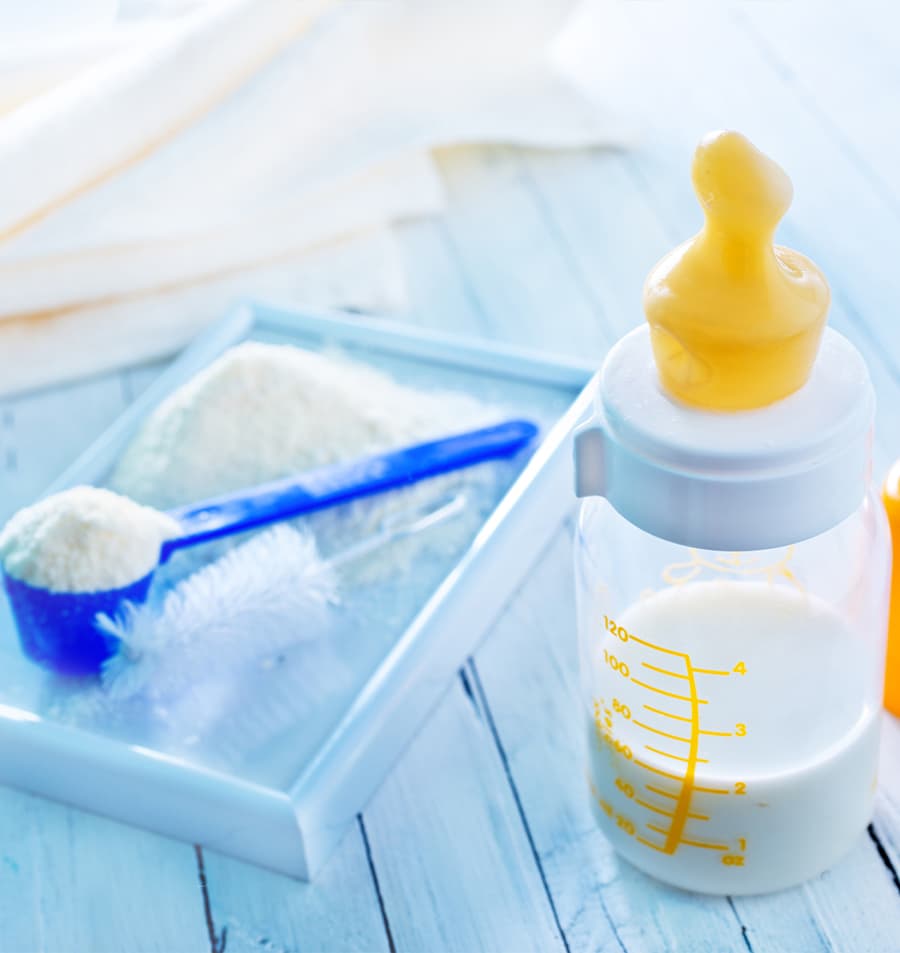 Early Life Nutrition Partner Case Study
---
Innovation in Infant Formula Nutrition – Mimicking Mother's Milk
The Challenge
The "gold standard" in Infant Formula is to replicate "Mother's Milk." A major international Infant Formula company challenged Leprino Nutrition to help them on that quest. Specifically, they challenged Leprino Nutrition to develop an innovative ingredient that eliminated key elements of bovine milk and elevated other components to enable the final formula blend to more closely mirror the gold standard.
Our Approach
After first determining the feasibility of producing such a novel ingredient, we partnered with our customers' technical experts to develop the best, most cost-effective solution. We streamlined the process together and determined the optimal capital configurations to minimize costs together. Then we worked through the challenges, bottlenecks and technical hurdles that accompany the development of such a breakthrough ingredient.
Our Solution
We ultimately presented an innovative, proprietary new process for achieving our partner's desired end-product, with baked-in efficiencies including time and cost savings, which ultimately won us their business. As the exclusive producer of their whey protein-based ingredient, our technical teams have collaborated over decades to co-develop the next generations of specialty proteins for improved finished-product performance, feeding babies all over the world.