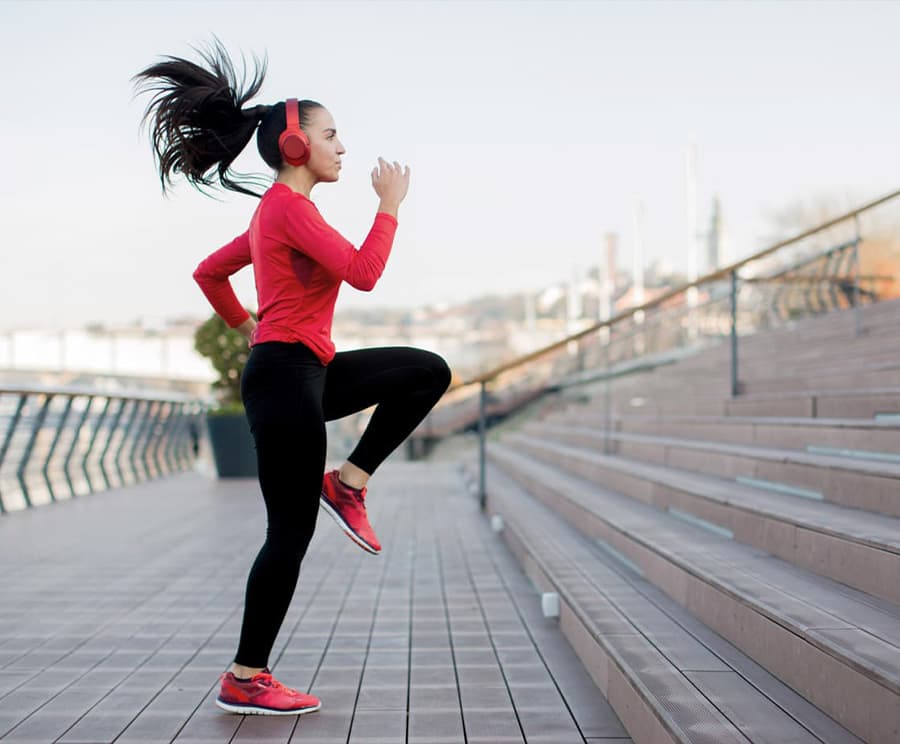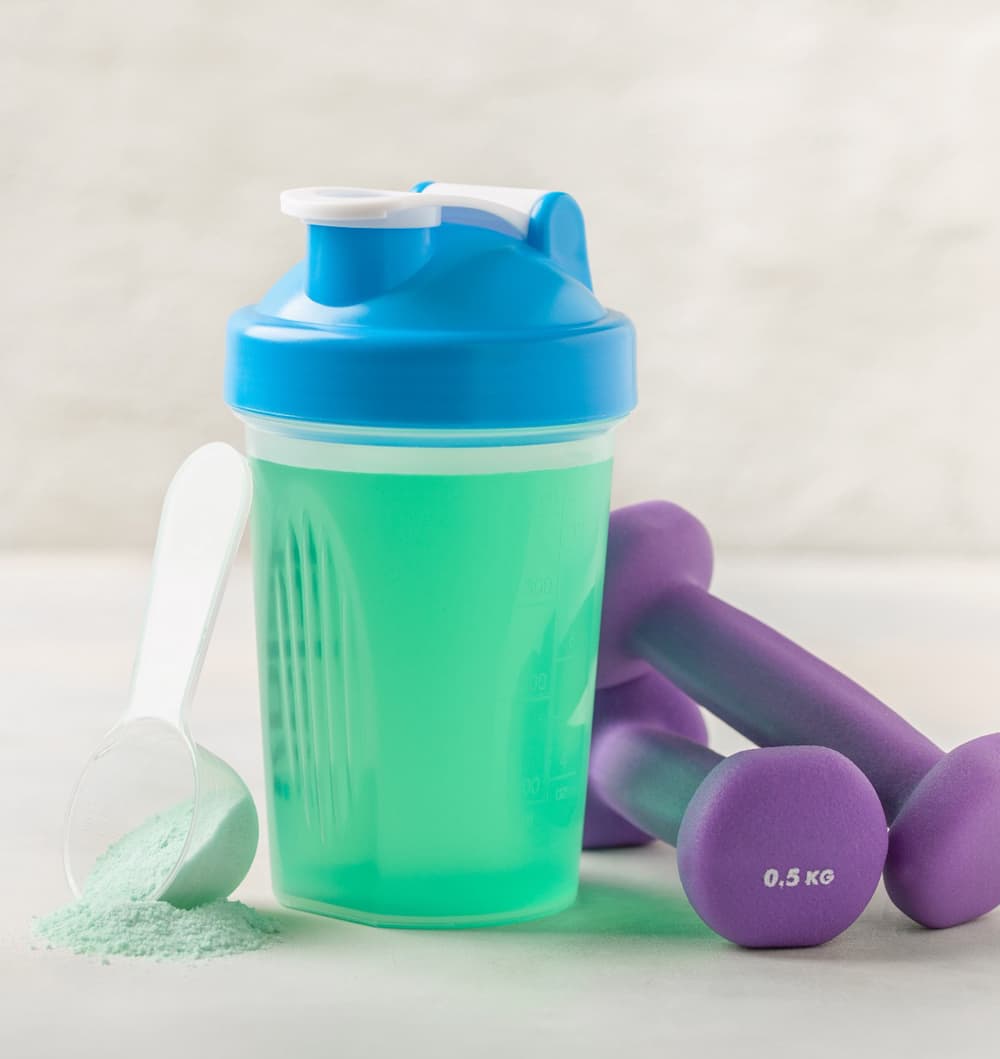 Sports Nutrition Partner Case Study
---
Delivering a Tasty, Consumer-winning High Protein Beverage
The Challenge
While high protein shakes (>20 grams) are delicious, smooth, and satisfying, the emerging category of high protein water is often chalky, astringent and less than desirable to many consumers. A customer approached us to help them change that experience and deliver a high protein water that surprised and delighted consumers from a flavor, mouthfeel, and total protein delivery standpoint.
Our Approach
We joined forces with our customers' technical experts to test a wide range of proteins, formulations, and processing parameters in our pilot plant. Once we landed on a prototype that delivered the experience our customer was looking for, we partnered with them to find the right co-manufacturer to commercialize their winning high protein water. We evaluated several potential beverage producers, attended every trial, and continued to optimize the formulation with our customer until we landed on the right manufacturer to take "our" product to market.
Our Solution
Our customer ultimately selected the right manufacturing partner and launched a consumer-winning high protein water in the market. While we only sell the protein component of the finished beverage, we take pride in seeing that delicious ready-to-drink, high protein water on the shelves at stores.